Sasquatch Sandwich - Backyard Style
Crispy Chicky
Smashburger Supreme
Apple Brie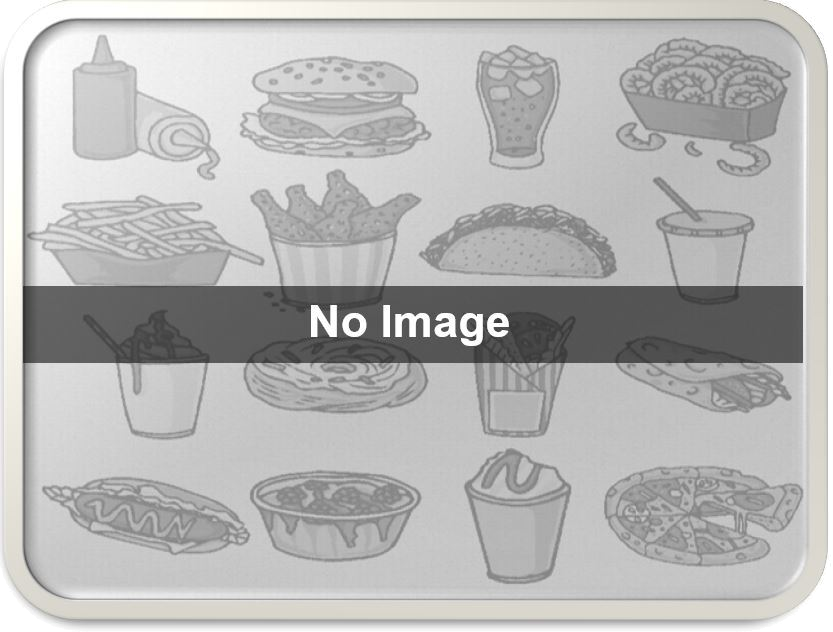 Kid's Grilled Cheese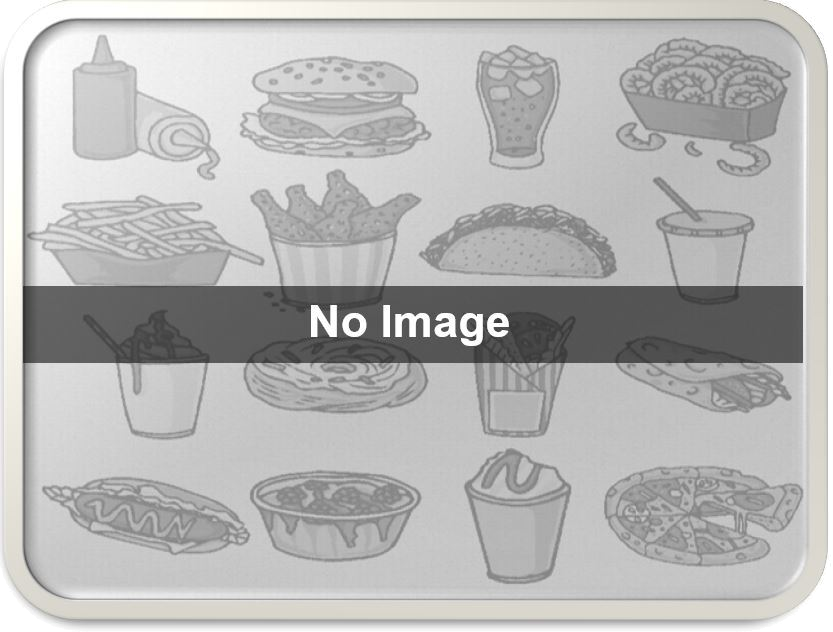 Kid's Ham n' Cheese
Sasquatch Fries
Best Fries Ever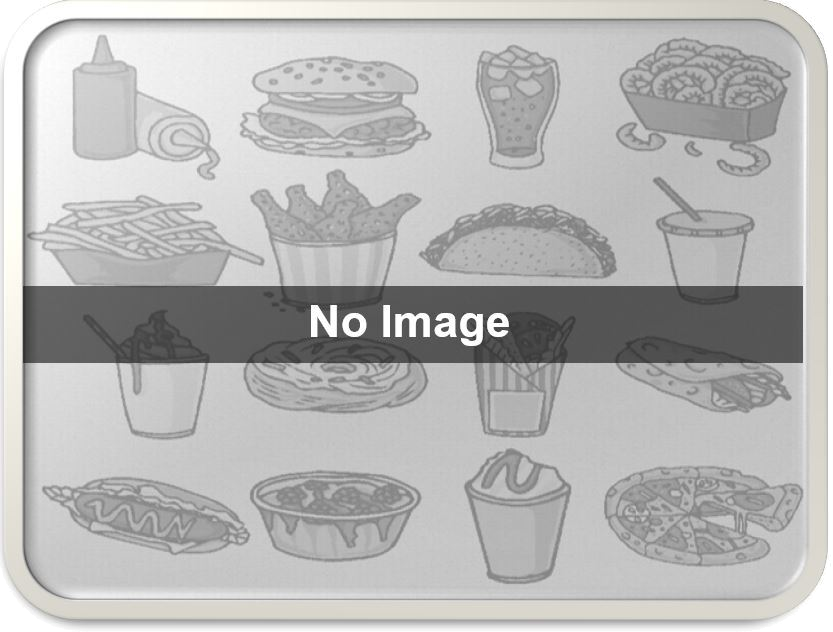 Old Bay Cole Slaw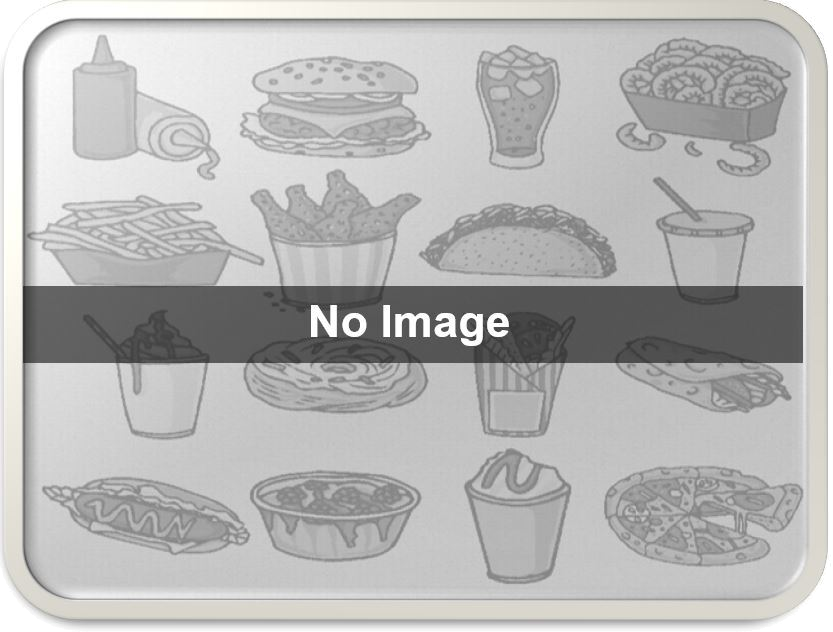 16oz Bottled Water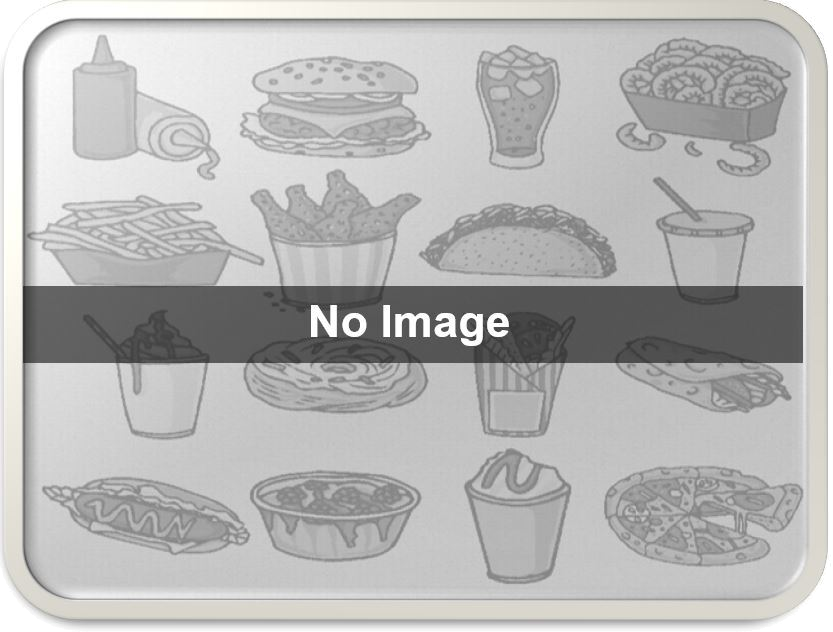 Can of Pop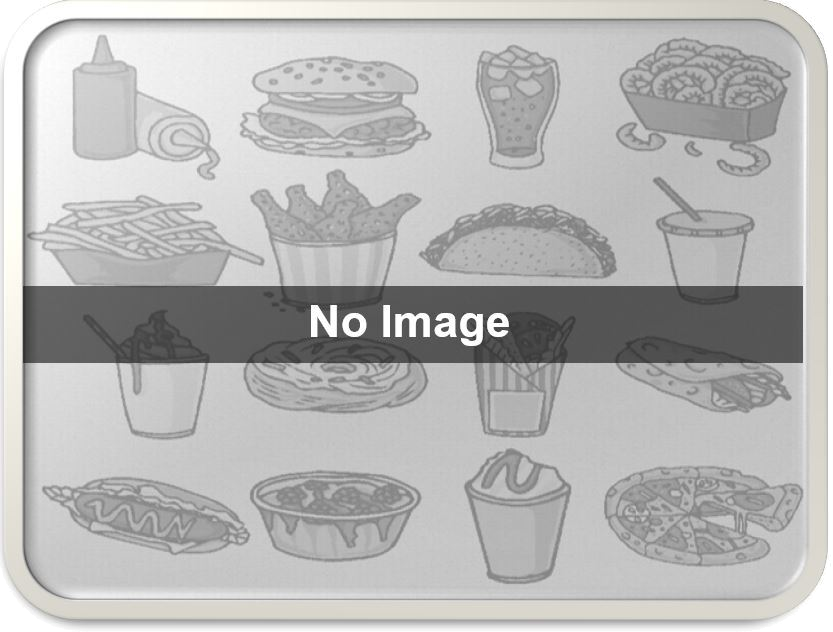 Jarritos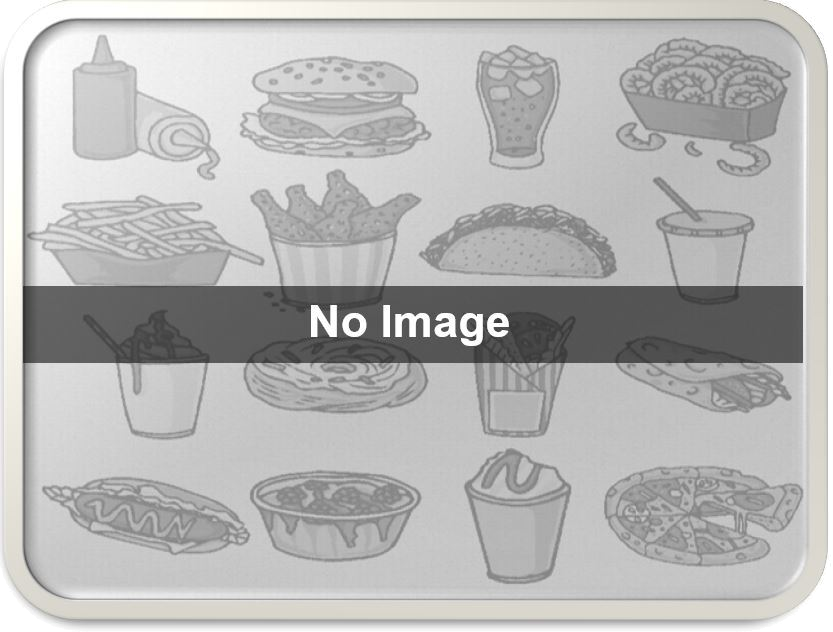 Topo Chico $3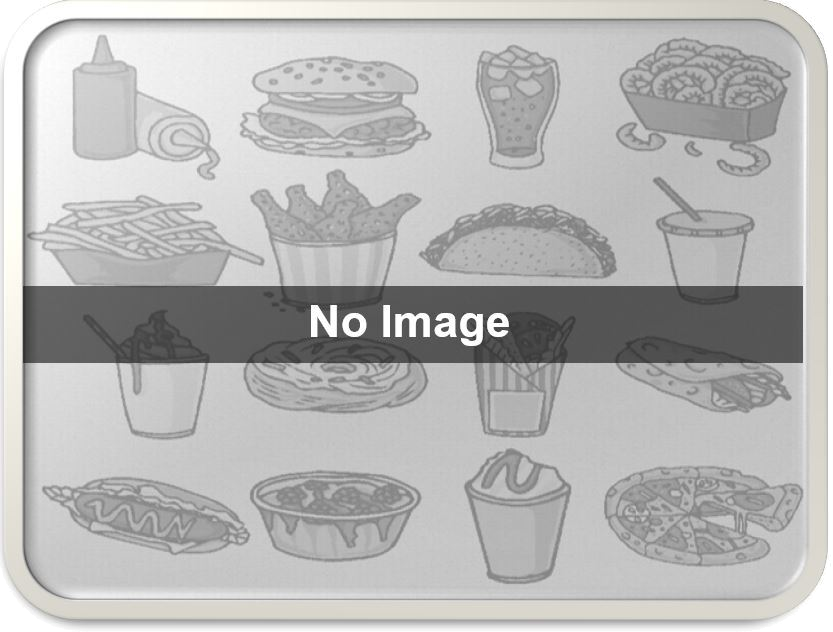 Extra Fry Sauce (2 packs)
Sasquatch Sandwiches
Latest message by Sasquatch Sandwiches:

In St Paul tonight with live music! Come on out for a hot sammy + best fries ever while the weather is gorgeous 🍁… https://t.co/3IjbD3OxMv


No future events scheduled.
Your Cart
Your cart is currently empty
Discounts:
Fees:
Tax:
Cart Total:
Your Order History
Loading...