Apple Pie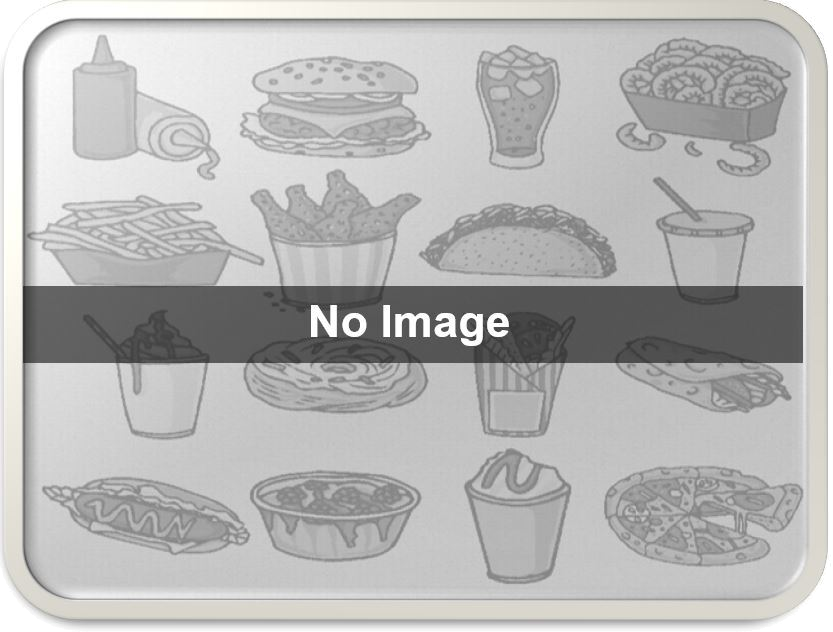 Blueberry Pie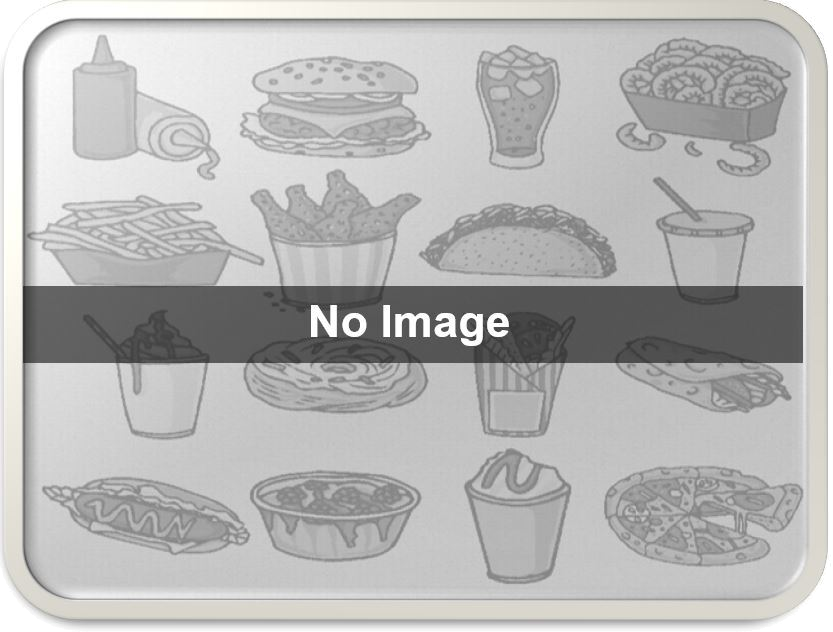 Bumble Berry Pie
Pecan Pie
Lemon Chess Pie
Sourdough Bread
Seedy Wheaty Sourdough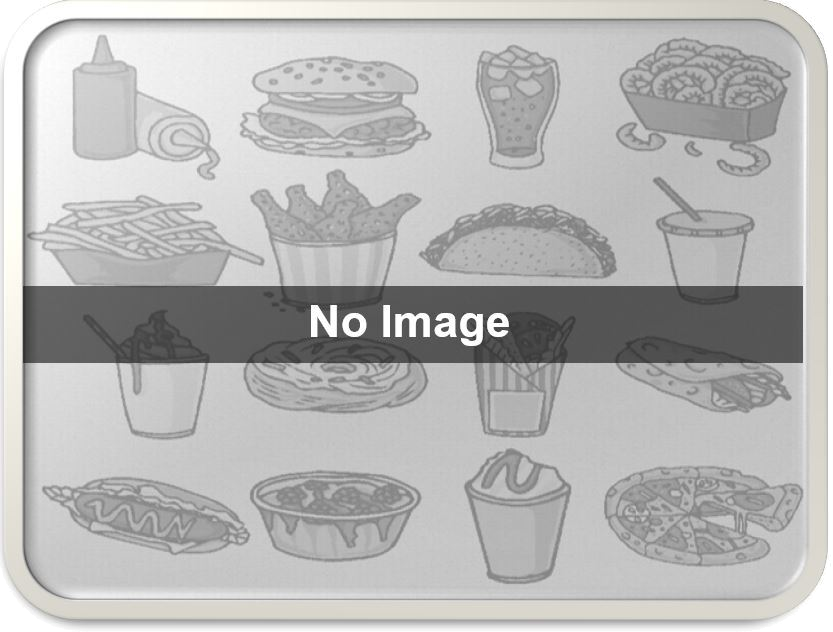 White Bread
Cranberry Walnut Bread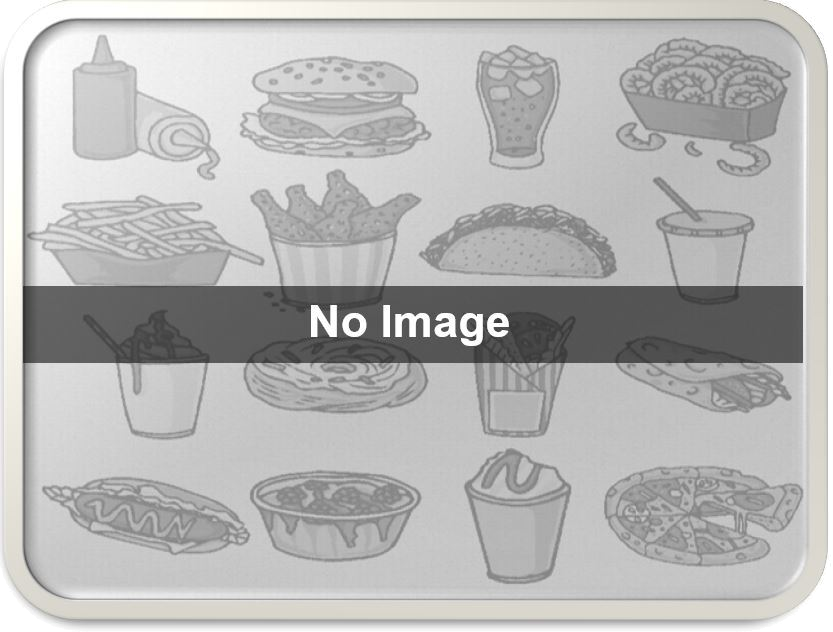 100% Fresh Ground Wheat Bread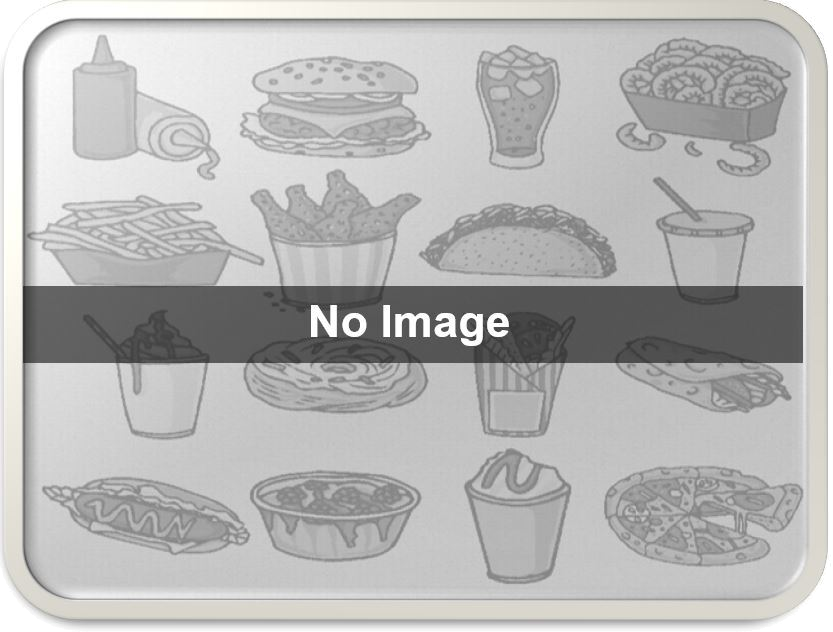 100% wheat sourdough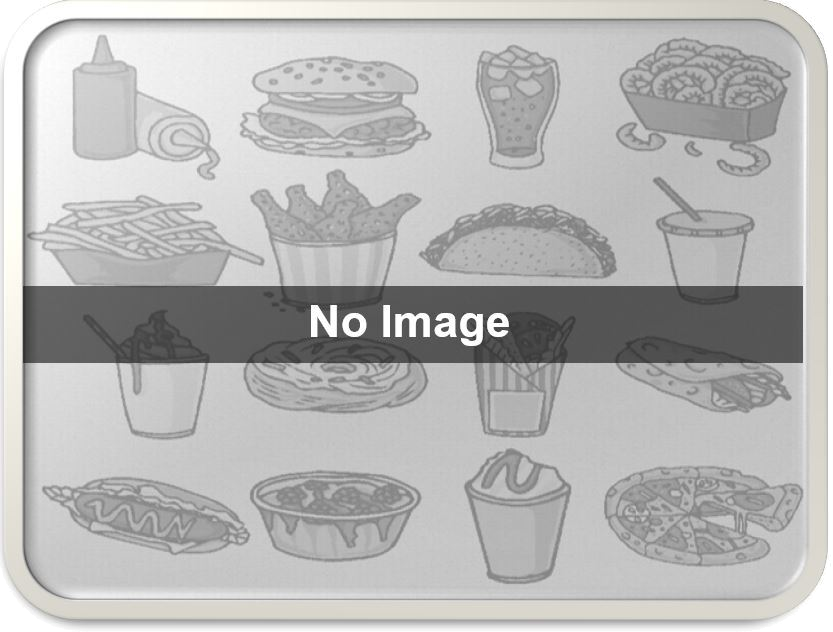 Banana Nut bread (mini loaf)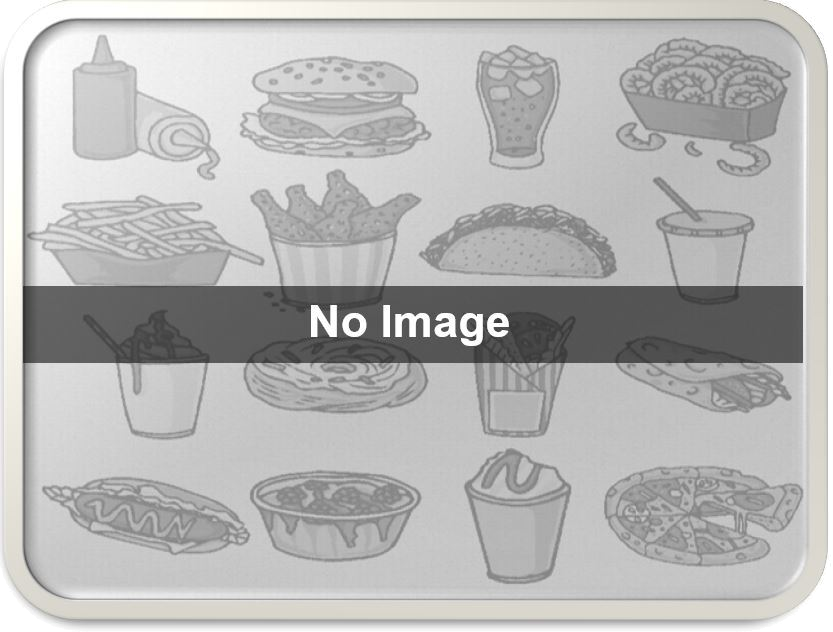 Pumpkin Chocolate Chip Bread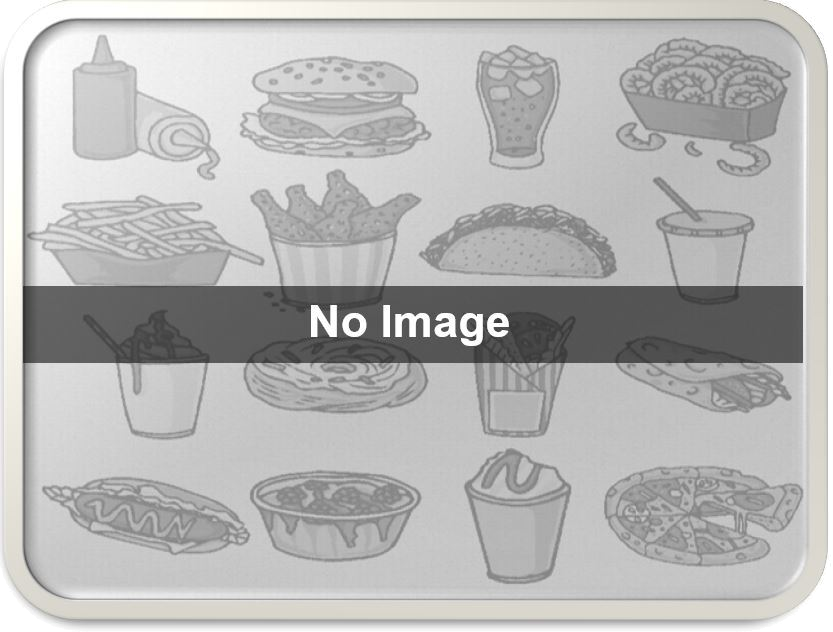 Honey Oat Flax Bread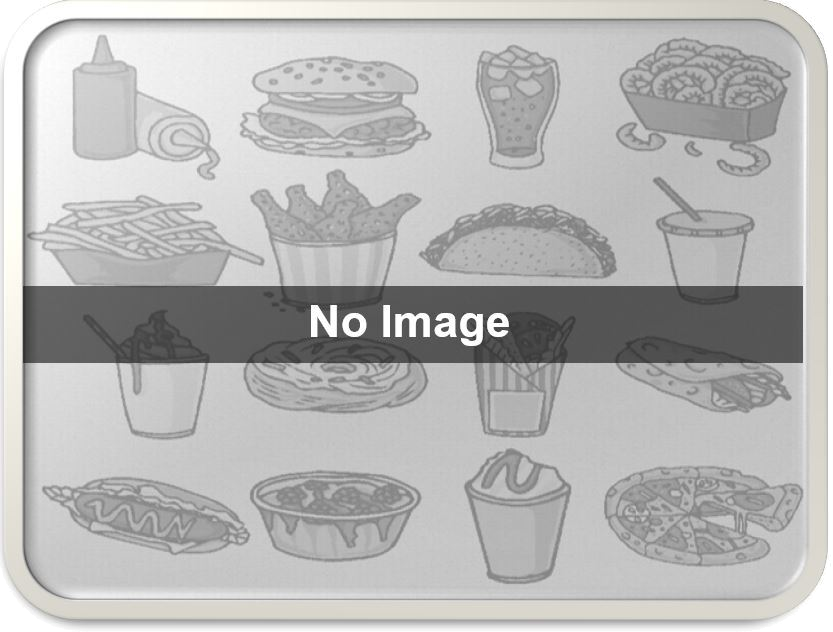 Mini Loaves Bread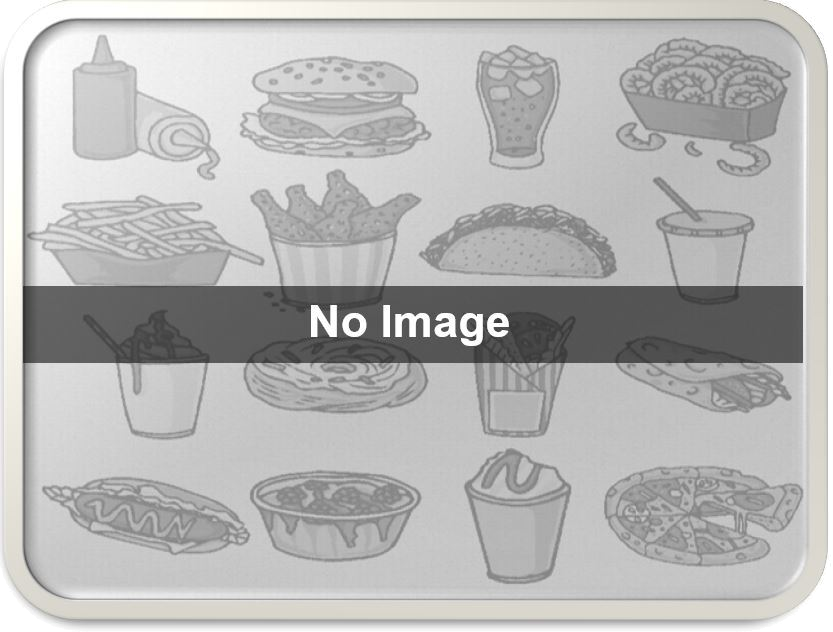 Hamburger buns
Peanut Butter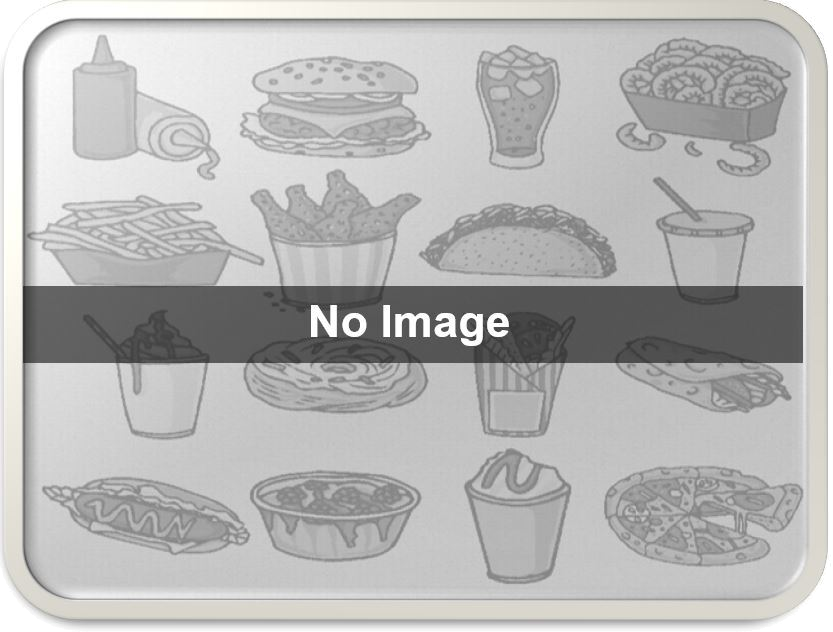 Chocolate Chip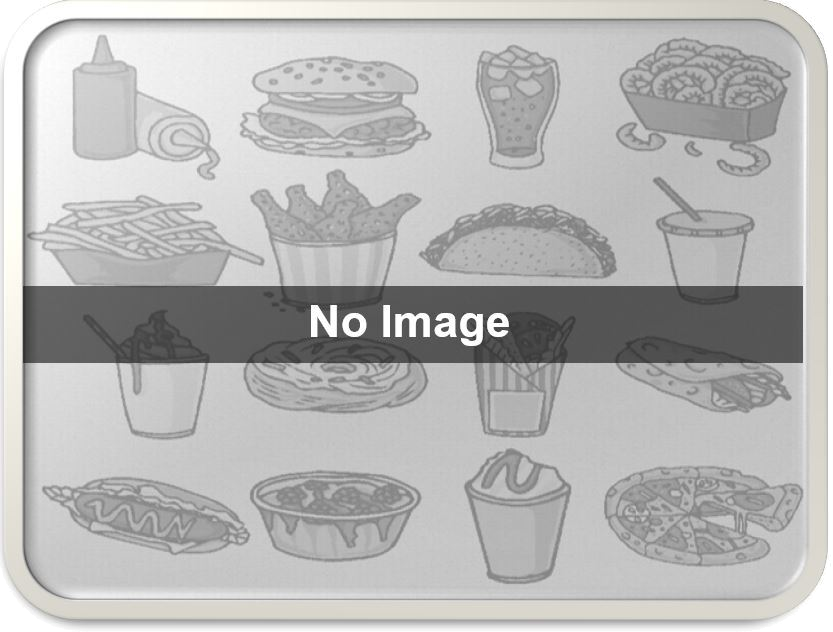 Snickerdoodle
Gingersnaps
Oatmeal Raisin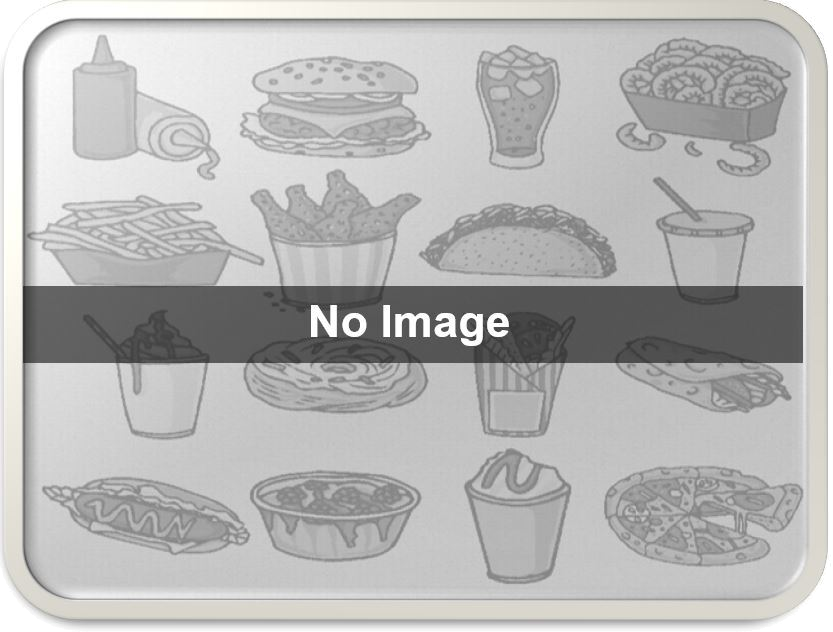 Lemon Bars (8x8 pan)
Fudgie Oat Bars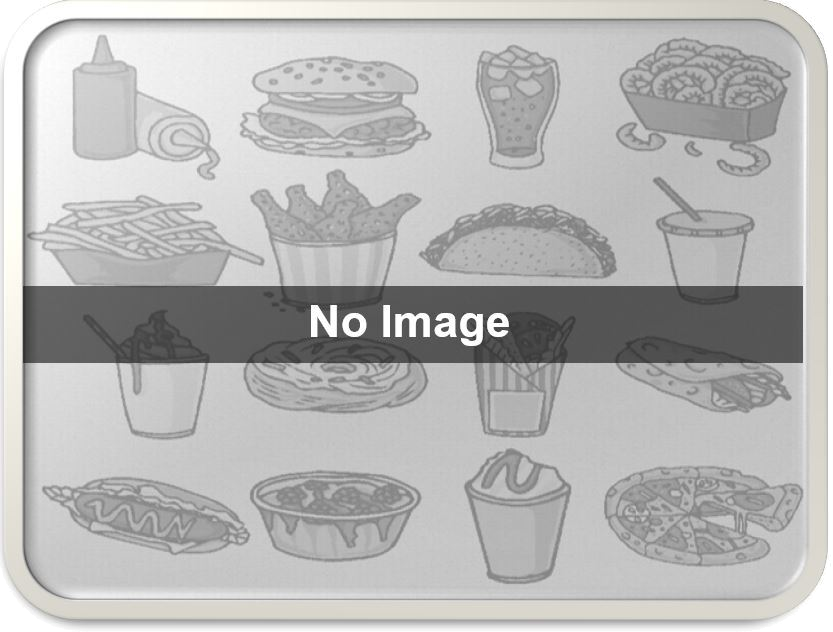 Date Nut Bars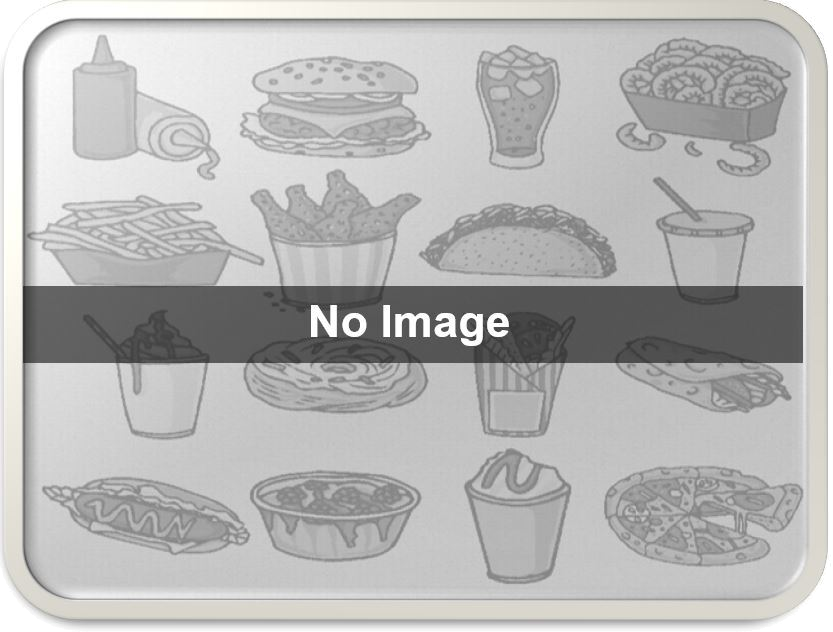 Free cookie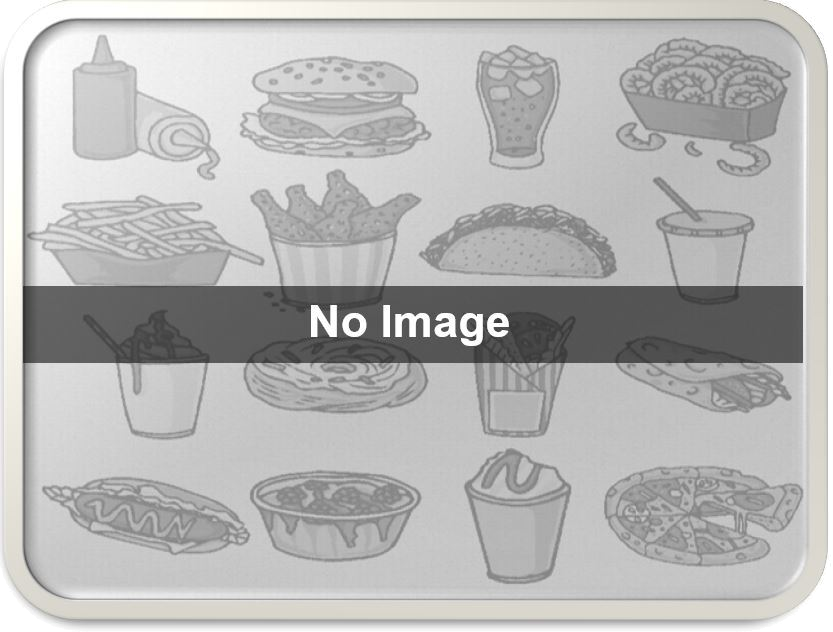 Dunkers
White Chocolate Raspberry
Cinnamon Coffee Cake
Cran Orange Scones
Lemon Blueberry Scones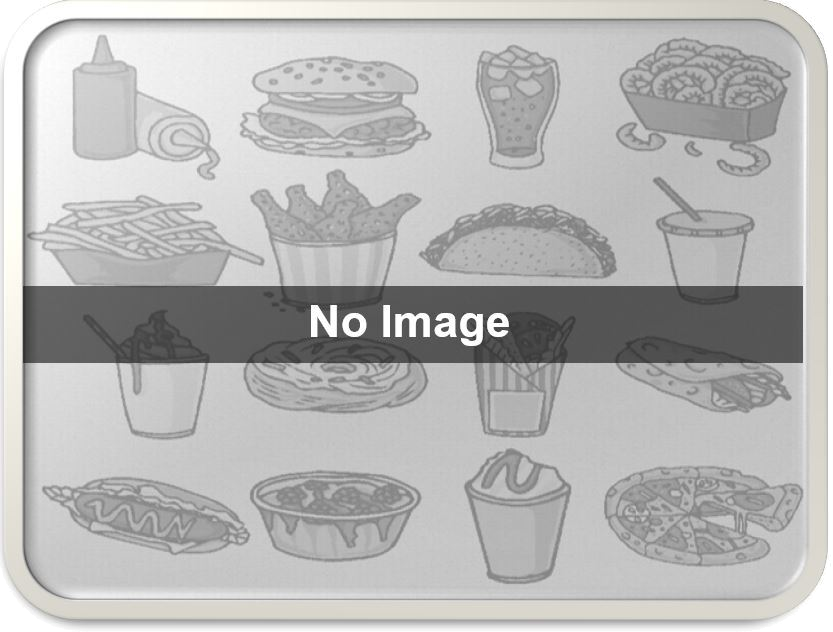 Blueberry Coffee Cake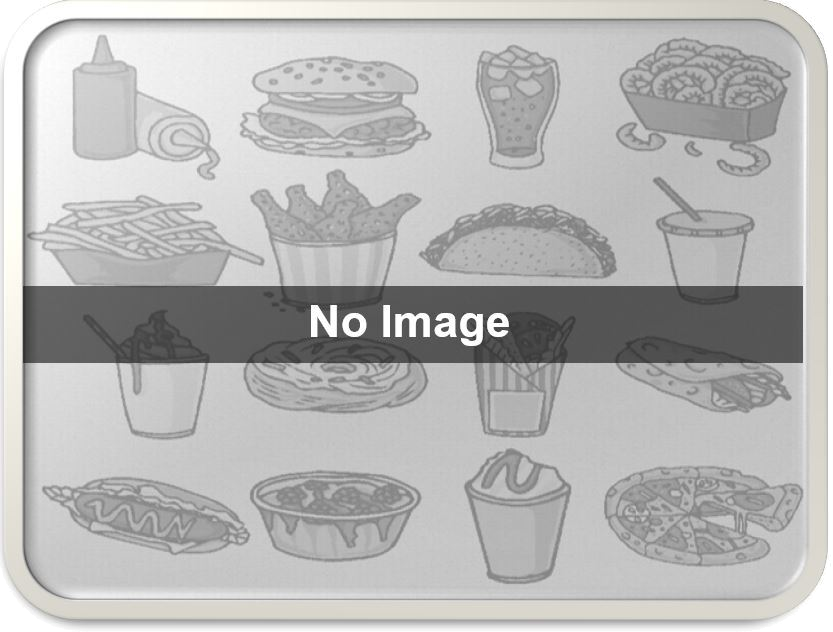 Maple Pecan Scones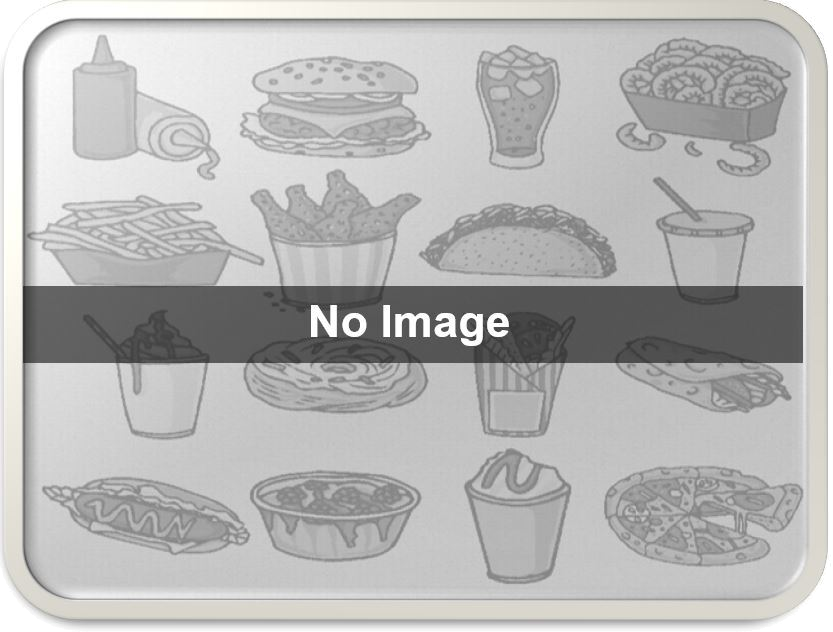 Cupcakes 6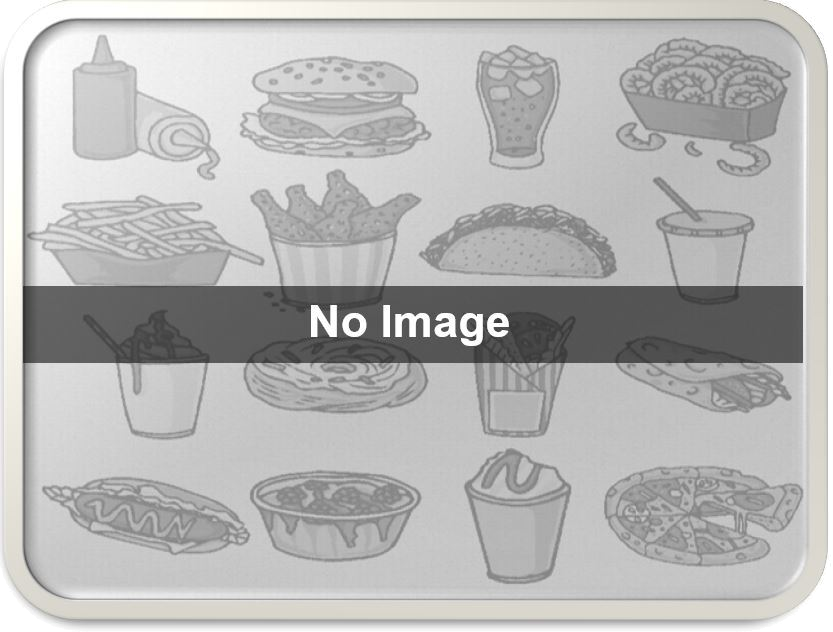 Cupcakes 12
Blueberry Muffins
Cinnamon Rolls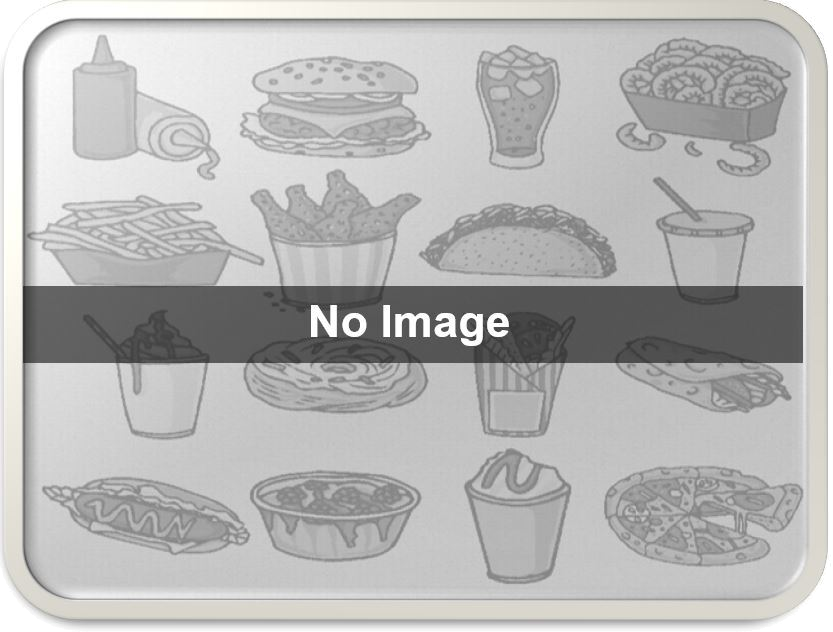 Pumpkin Chocolate Chip Muffins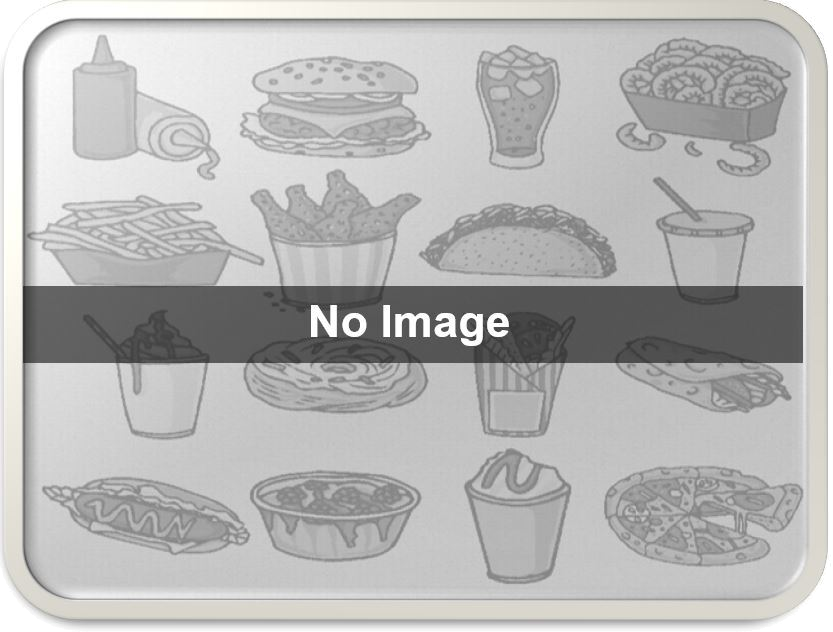 Strawberry Jam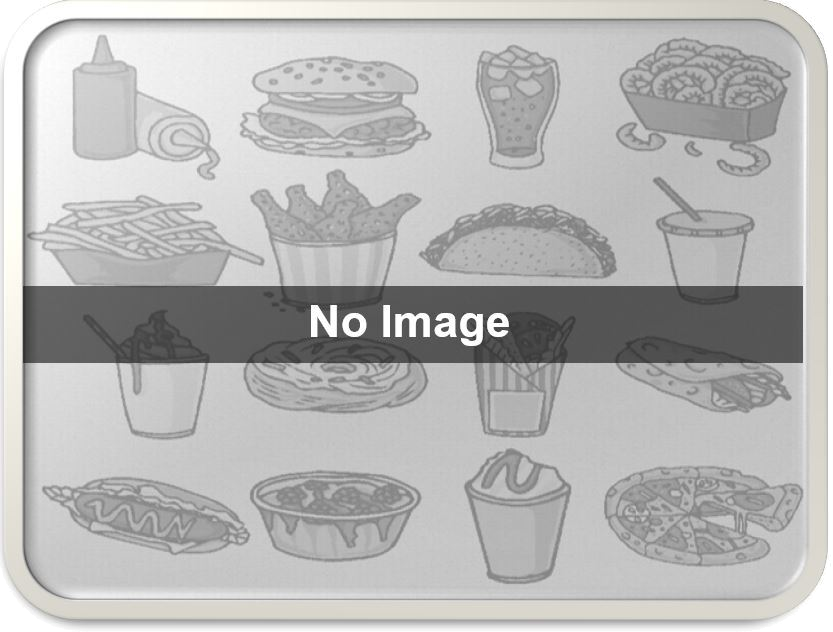 Strawberry Rhubarb Jam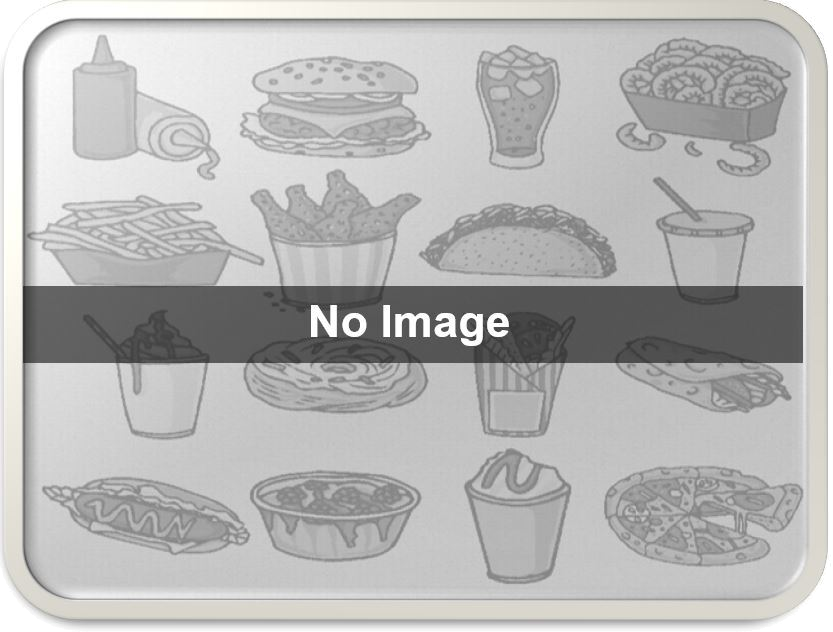 Bumbleberry Jam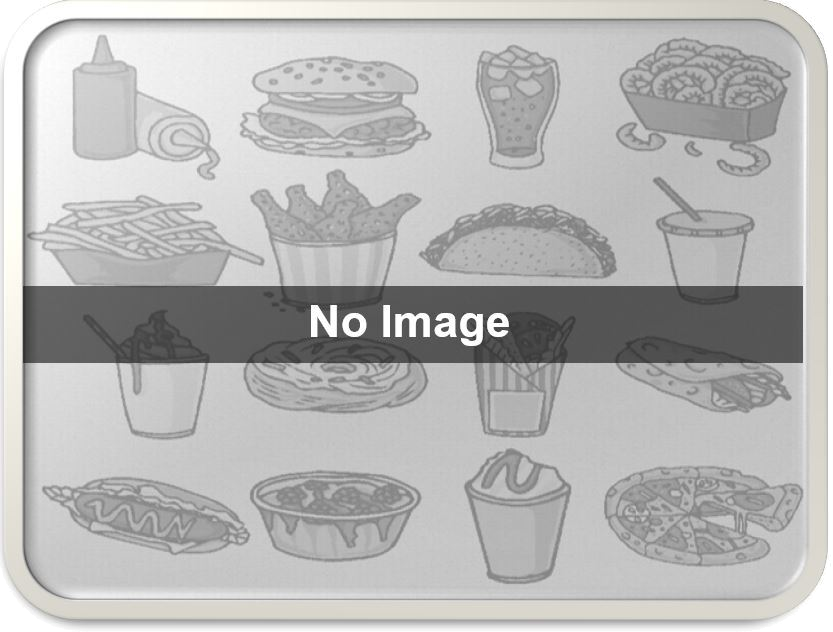 Peach Jam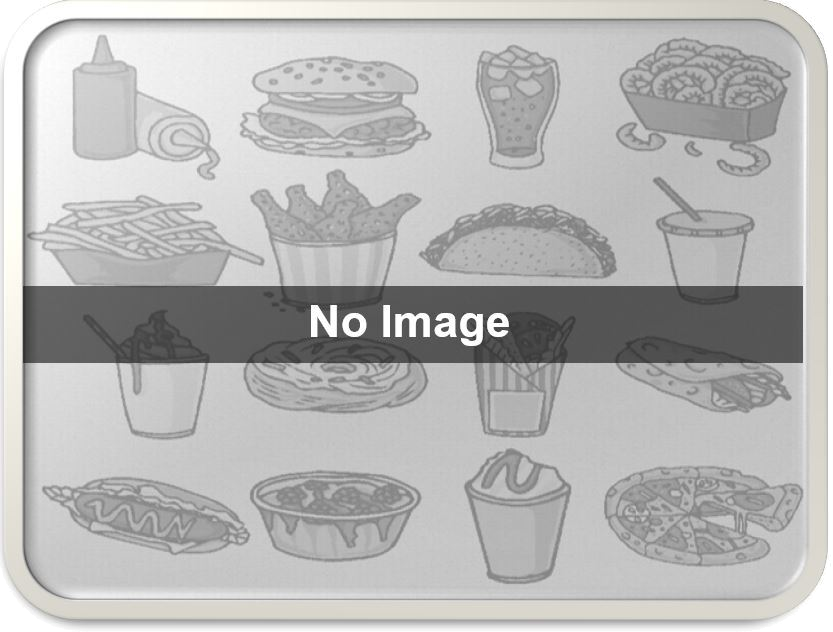 Raspberry Jam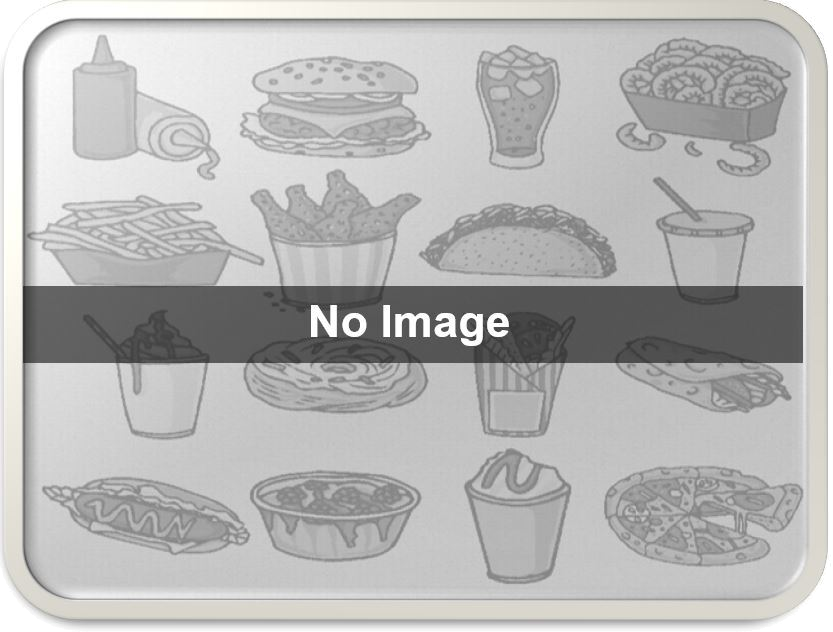 Orange Marmalade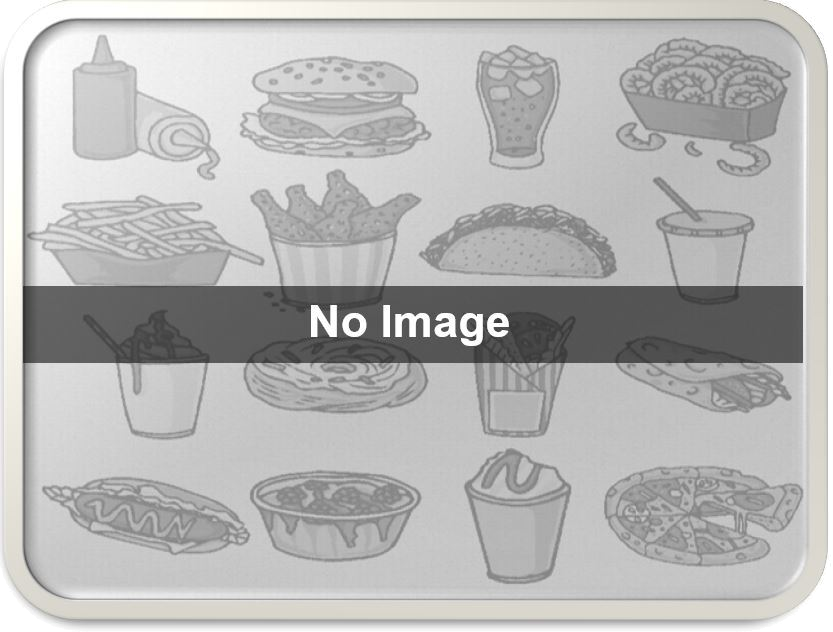 Apricot Jam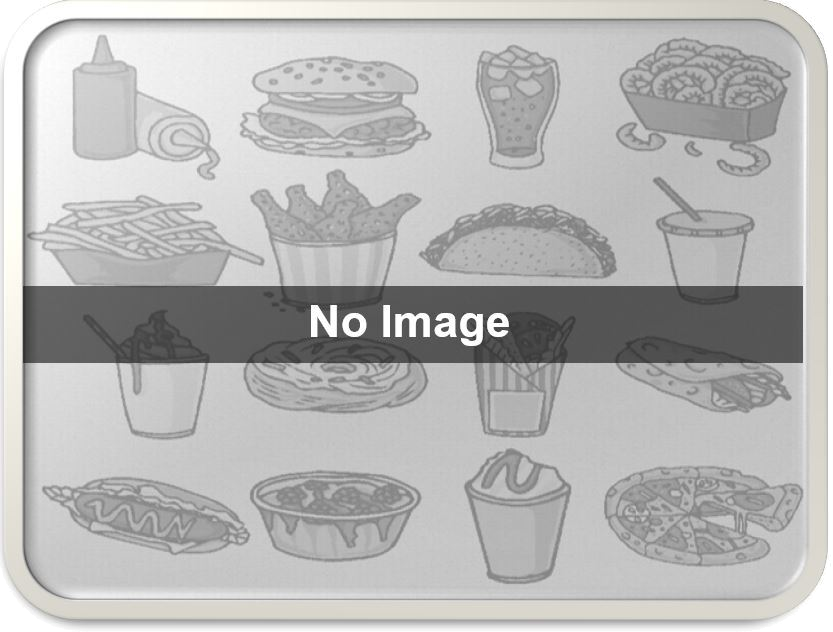 Raspberry Cranberry Jam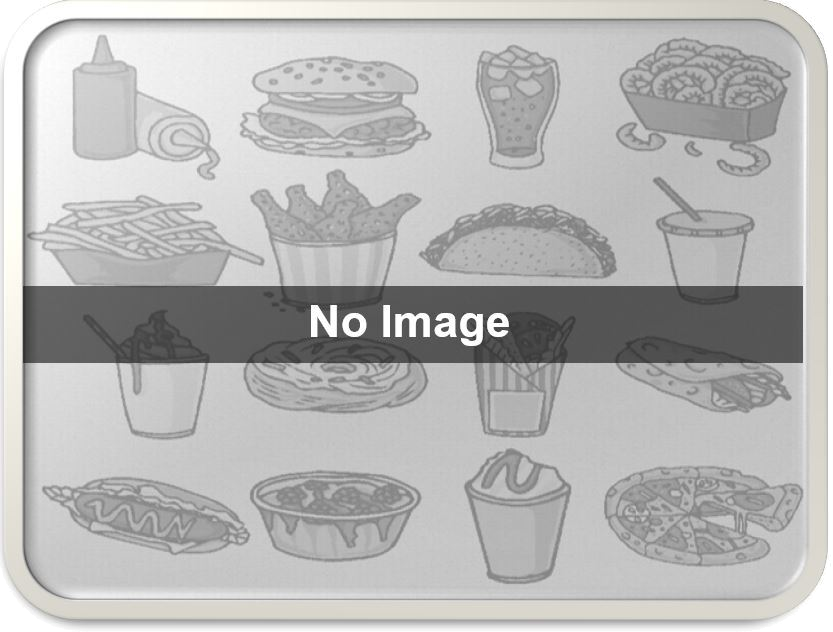 Seedless Raspberry Jam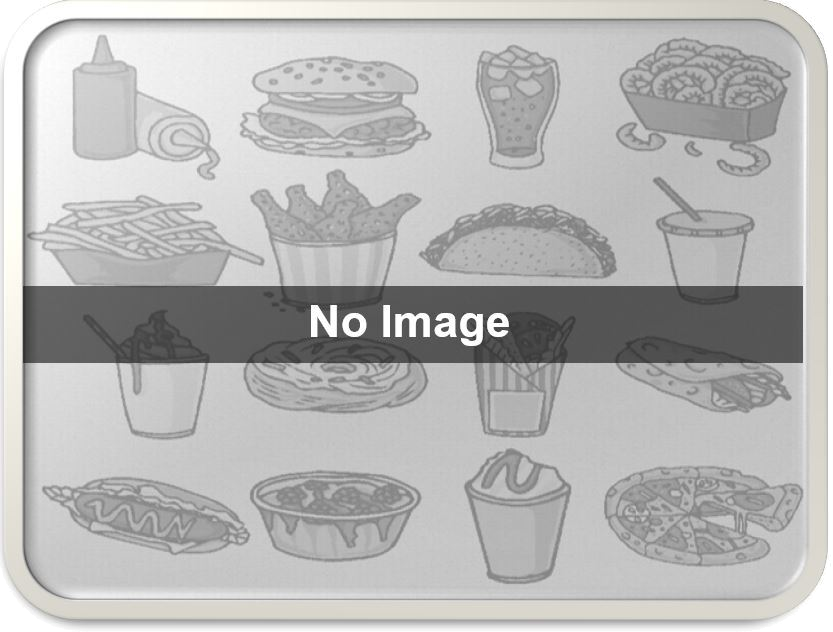 Scrubbies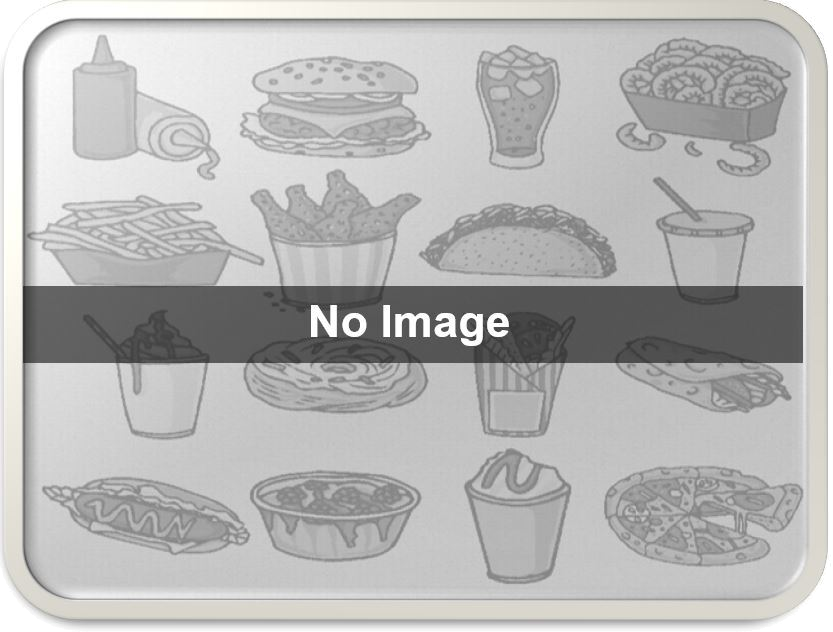 Washcloths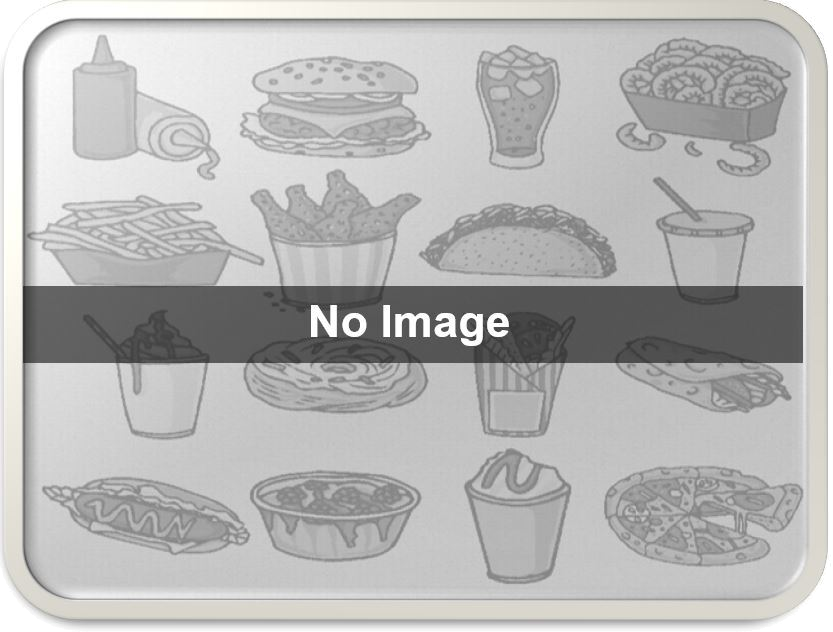 Candle (small)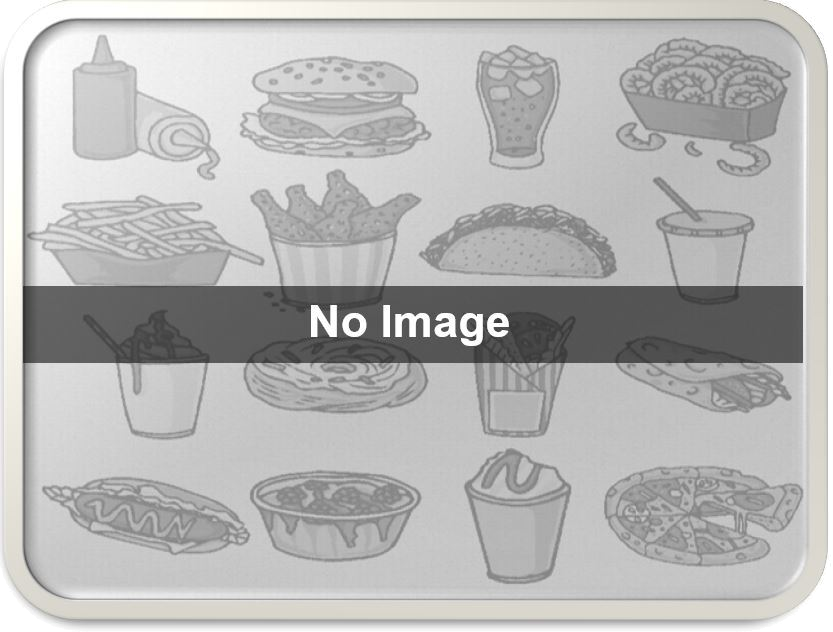 Candle (large)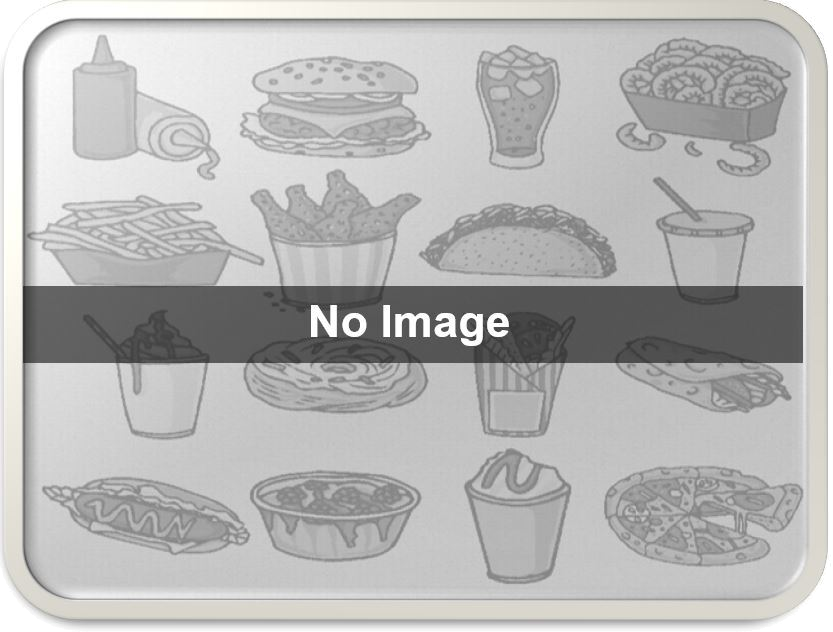 Gift certificate
Alicia's Baked Goods
Who is ready for free cookies? We open tomorrow at 10 am. Alicia's Baked Goods 2431 Greenfield Road Spooner Wi 715-416-5252 What is your favorite kind of cookie???


Upcoming events
Your Cart
Your cart is currently empty
Your Order History
Loading...
Select an Event
We are closed but are accepting preorders for upcoming events.
Pickup time can be selected at checkout
Loading Events...