Sliced Brisket by the Pound
Pulled Pork by the Pound
Brisket Sandwich
Brisket Sandwich Meal
The Fat Bastard
The Fat Bastard Meal
Pulled Pork Sandwich
Pulled Pork Sandwich Meal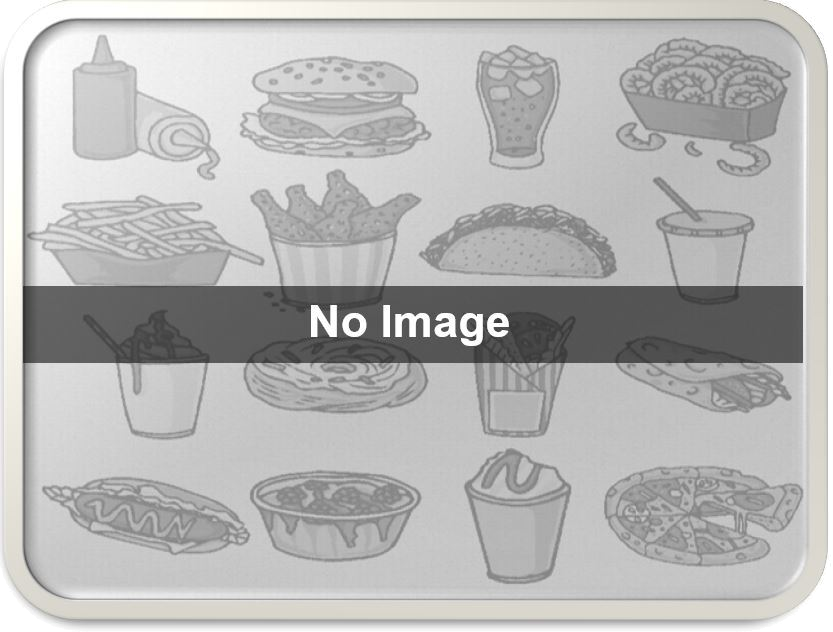 Smoked Brat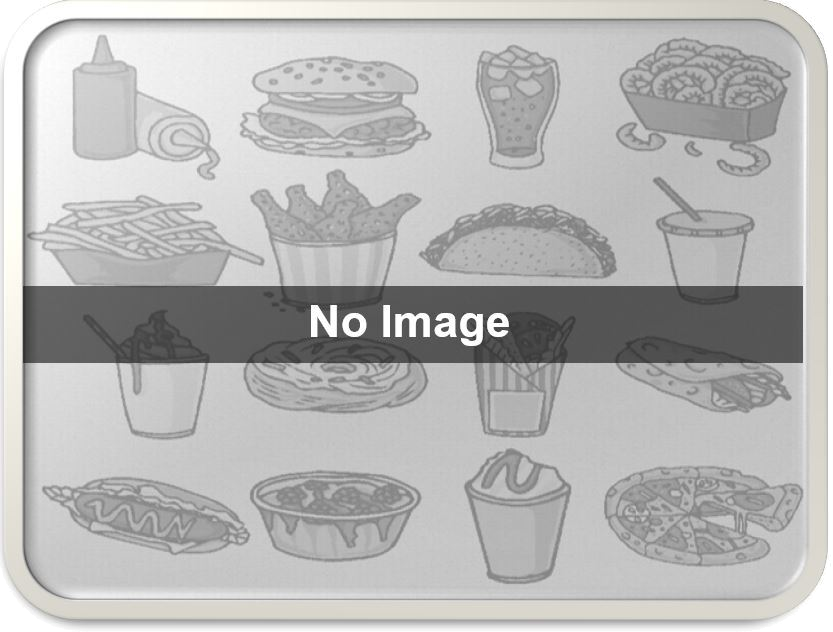 Smoked Brat Meal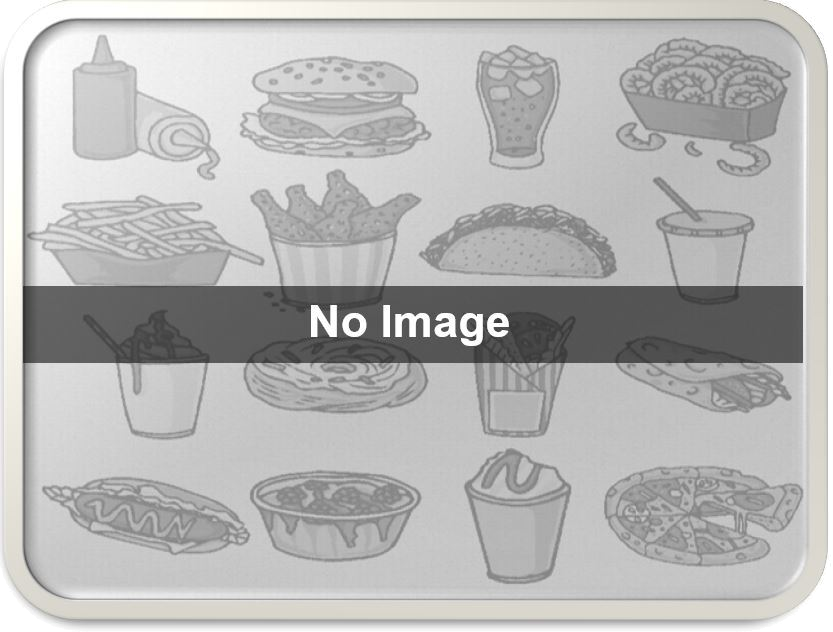 Chicken Sandwich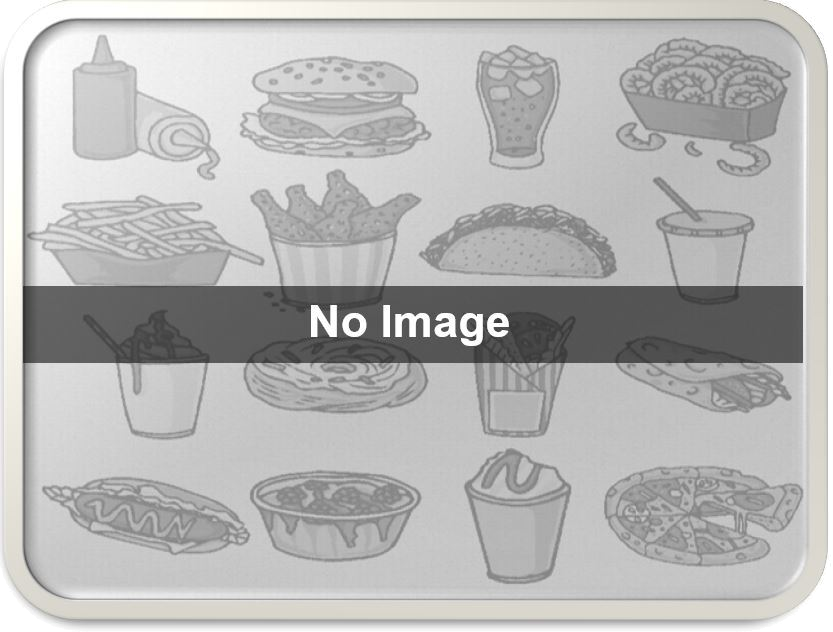 Chicken Sandwich Combo
Mac Daddy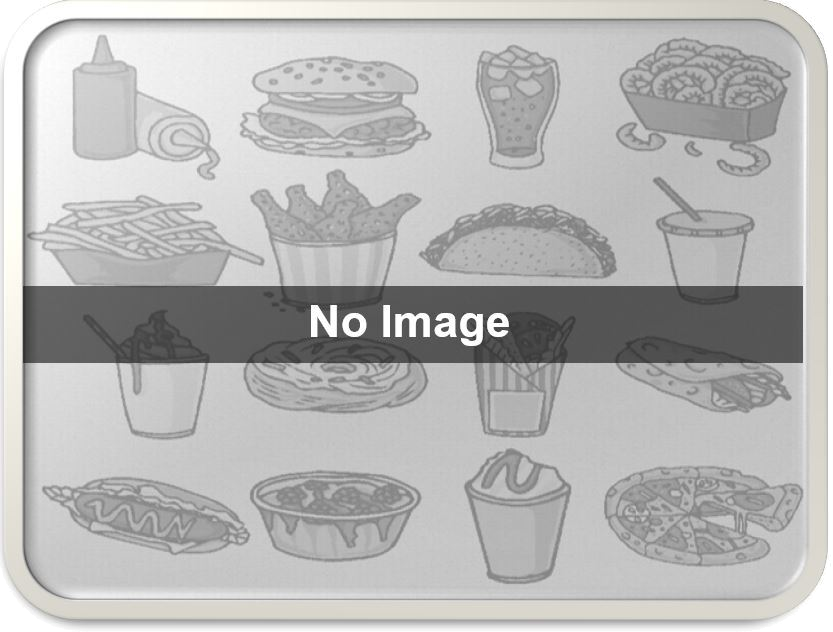 Kids Box
Macaroni and Cheese
Smoked Baked Beans
Bottled Water
Canned Soda
The Saltbox BBQ
Upcoming events
Lake Elmo 4th of July Parade
Join us for one of our favorite events every year! We will be parked next to Lion's Park a block behind downtown Lake Elmo and will begin serving once the parade ends.
St. Paul Harley Davidson 77th Anniversary Event
Legacy at North Star Development
Join us at the Pool Clubhouse
Rustic Roots Winery - Farmers & Artisans Market
Sip, shop, eat and enjoy the gorgeous views of the St. Croix River Valley with us!
Oliphant Brewing
Join us for the best brews paired with the best BBQ in town!
T & Nae's Farmers Market
Come enjoy the beautiful scenery on T & Nae's flower farm with all sorts of vendors to shop!
Lake Elmo National Night Out
Huff N' Puff Days
Huff N' Puff Days
Your Cart
Your cart is currently empty
Your Order History
Loading...