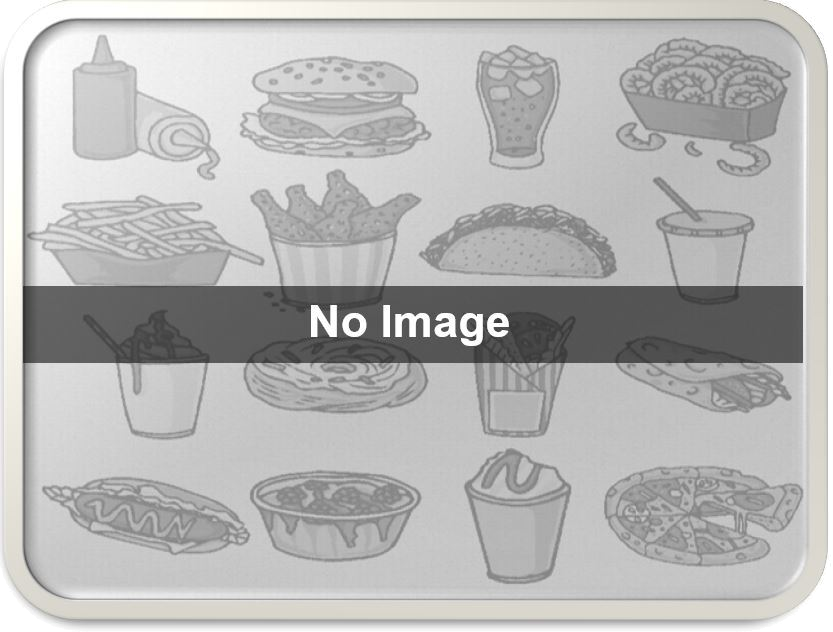 Pulled Pork Meal Kit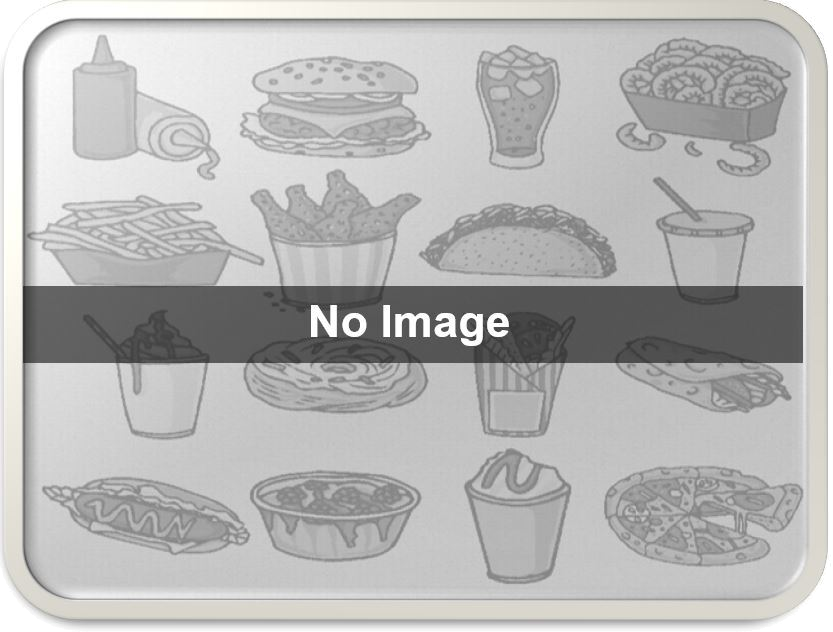 Pulled Chicken Meal Kit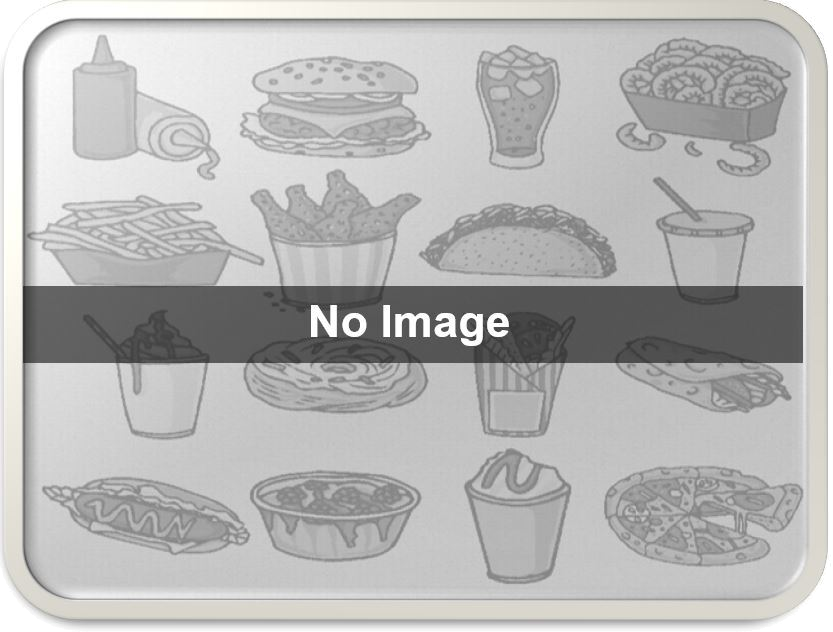 Pulled Pork, by the lb.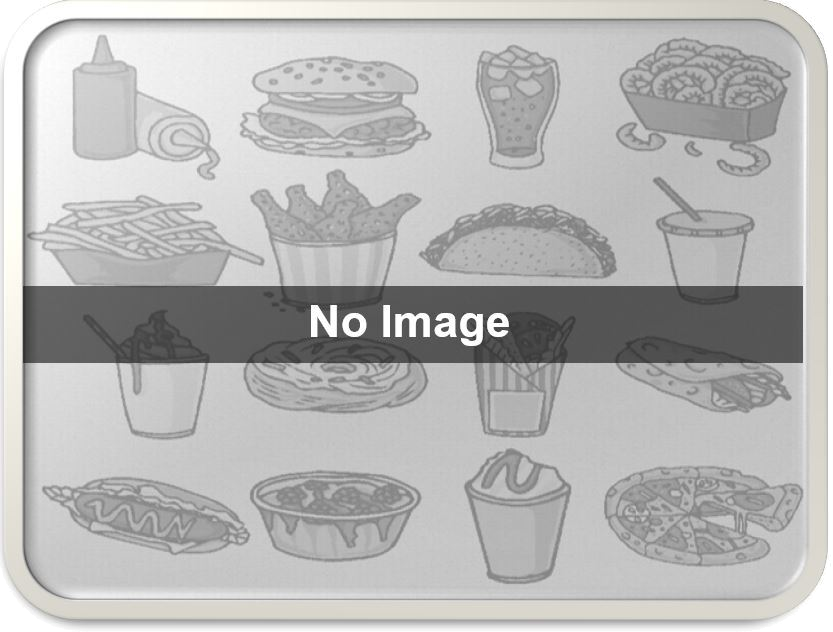 Pulled Chicken, by the lb.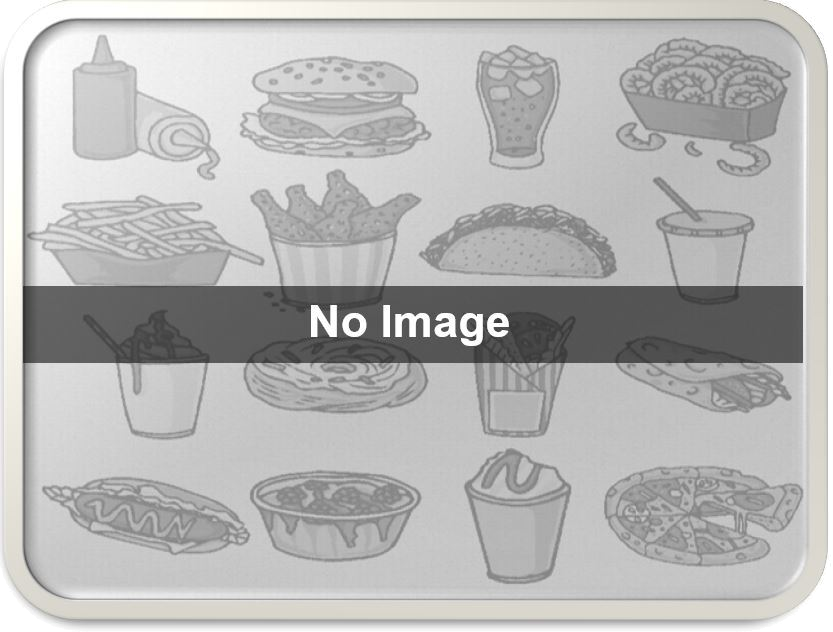 Coleslaw, by the lb.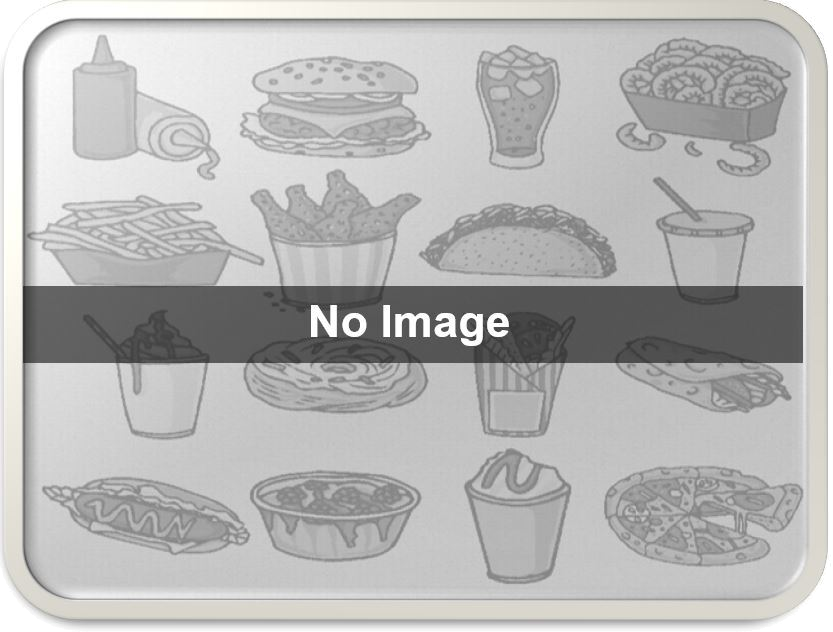 Chips, Dutch Crunch
B3
Latest message by B3:

Well, this sounds delicious. Come grab a new brew and a burger tonight! https://t.co/ubvGeS3iIa


No future events scheduled.
Your Cart
Your cart is currently empty
Your Order History
Loading...