Sliced Brisket by the Pound
Brisket Sandwich
Brisket Sandwich Combo
Pulled Pork by the Pound
Pulled Pork Sandwich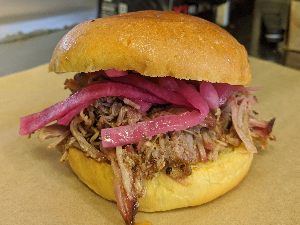 Pork Sandwich Combo
Half Chicken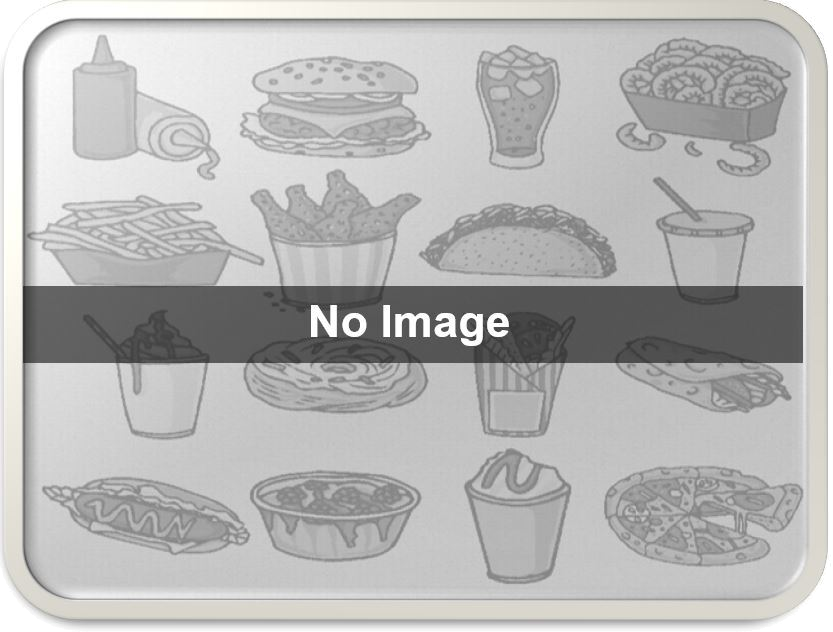 Kids Box
Macaroni and Cheese
Smoked Baked Beans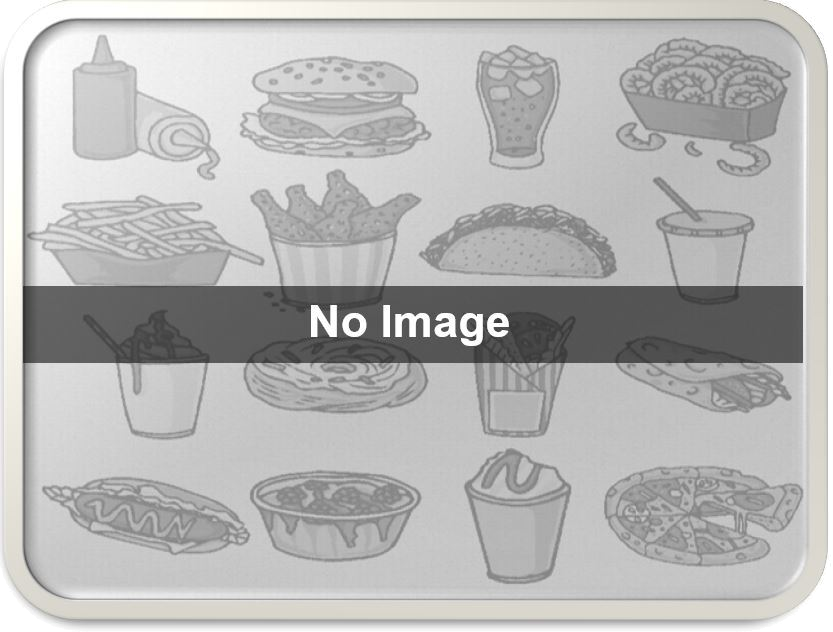 Coleslaw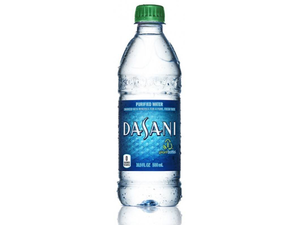 Bottled Water
Canned Soda
The Saltbox BBQ
Our favorite kind of days, thank you Oliphant and Somerset! We love you guys.


Upcoming events
Joseph Wolfe Mercantile
Join us at one of our most favorite spots to park the trailer! Beautiful river views in scenic downtown Stillwater.
Downtown Lake Elmo National Night Out
Join us at Lions Park as we meet and mingle with our neighbors!
Oliphant Brewery
Huff N Puff Days
Join us in downtown Lake Elmo for the annual Huff N Puff Days softball tournament
Legacy at North Star Development
Let us take care of dinner for you! Join us next to the pool for some tasty BBQ!
Lift Bridge Brewery
Oliphant Brewery
Join us at one of our favorite spots to park and favorite beer selection. You're going to love Oliphant!
Back to School Night at Lake Elmo Elementary
Let's celebrate back to school with our fellow Lake Elmo Elementary families!
Joseph Wolfe Mercantile
Your Cart
Your cart is currently empty
Discounts:
Fees:
Tax:
Cart Total:
Your Order History
Loading...
Select an Event
We are closed but are accepting preorders for upcoming events.
Pickup time can be selected at checkout
Loading Events...